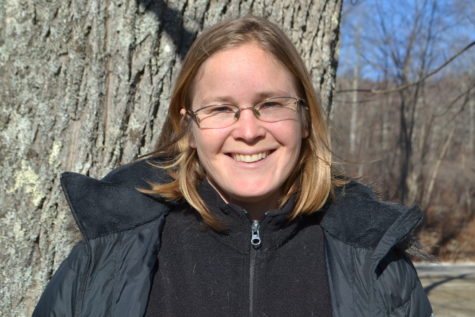 I grew up in Blue Hill, graduated from George Stevens Academy and, after spending several years living abroad, obtained a B.S. in Engineering from Smith College. After graduating, I lived in Massachusetts, Connecticut, and Georgia before returning to Blue Hill with my husband, Wilson, to raise our children, Aubrey and Hannah.
I am a civil engineer and have worked predominantly in land development and environmental compliance. This experience has enabled me to garner an understanding of the economic demands on land and the necessity of conservation. Currently, I am pursuing a master's degree in environmental law and policy, with the hope that I may positively impact this field. I am also active in our local school system and am a member of the Blue Hill Planning Board.
In my spare time, I enjoy what my children call "deep woods walks", swimming in the ocean, and reading. I am thankful to have the opportunity to help preserve our rich, natural assets for our future generations.