Place-based Storytelling 
Below are stories written by Outreach Coordinator, Landere Naisbitt, that teach natural history, ecology, social emotional skills, and folklore and that highlight local species, seasons, places, and more. We use them as educational tools in our Forest Day programs, Wild Sun Catchers events and others.
Additionally, there are "Curriculum Connections" that help expand the learning found within the stories and offer ideas for how to further explore the topic as well and reflect and share thoughts about the story.
(To learn more about how we use storytelling in our programs you can read a Blog Post by clicking

 

HERE)
STORIES AND CURRICULAR CONNECTIONS 
Penelope the Porcupine Goes Looking for Spring
Penelope the Porcupine Curricular Connections
The Girl Who Turned into a Butterfly
The Girl who Turned into a Butterfly Curricular Connections
Young Beech: Messenger of the Forest
Young Beech Curricular Connections
The Tree House Curricular Connections
The Tree House TOLD LIVE on Forest Schooled Storytelling Live Stream
Wilhelmina the Worm Can't Sleep Under the Full Moon
The Magic Pouch TOLD LIVE on Forest Schooled Storytelling (find at there end of the live stream)
Hazel and Huckleberry Learn How to Build A Fire
How Rabbits Got White Fur in Winter
The Fairy and the Seaweed Garden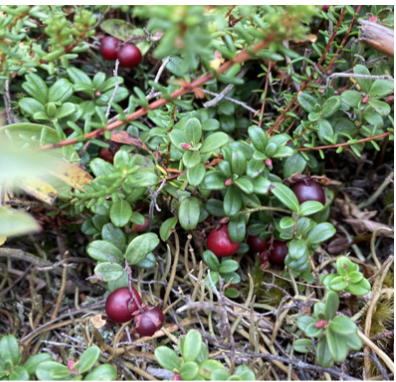 The Three Red Witches and the Cranberry Bog
Curricular Connections
Curricular Connections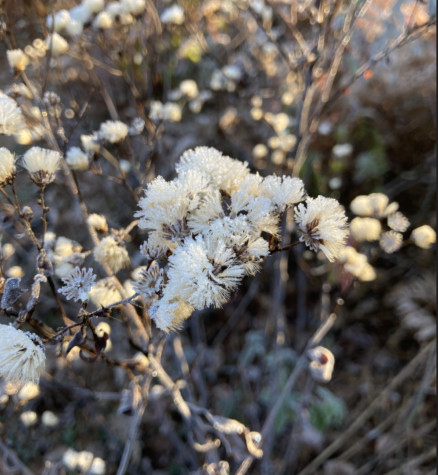 Sylvie and Silas and the Secret Seeds
Curricular Connections
MORE COMING SOON!