The Blue Hill Heritage Trust Office is located at 157 Hinckley Ridge Rd, in Blue Hill. Click here for map location.
Our office is open year-round Monday-Friday 8:30 am to 5 pm (Due to the nature of our work and our small staff, there are times when the office will be unexpectedly closed.)
*Due to the COVID-19 Pandemic our office is closed to the public. Visitors may knock on the front door for assistance, call, or email. Our staff are working remotely as needed, email is the best way to reach us in a timely manner. Thank you and be safe!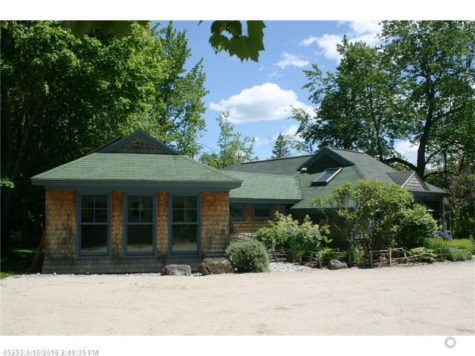 Blue Hill Heritage Trust
157 Hinckley Ridge Rd
P.O. Box 222
Blue Hill, Maine 04614
Phone: (207) 374-5118
Email:info@bluehillheritagetrust.org
To Email a particular staff member: firstname [at] bluehillheritagetrust.org